Peak Parental Performance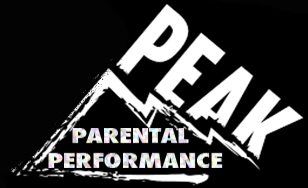 United Futbol Academy is excited to announce a new program for parents called the Peak Parental Performance Program. The program will be open to all parents at UFA including Recreational, Academy and Select in all ages and all locations. There is no cost to the program and all parents interested in understanding how players progress through different levels of play are encouraged to attend. Please visit our PPP FAQ page for more details.
Topics to be covered:
What are the different levels of play available at UFA?
What are the different leagues we play in?
How to support your player so they continue playing through their lifetime.
Understanding the process of player development.
Understanding why players play soccer and what keeps them in the game.
Supportive sideline behavior.
UFA training curriculum, style of play, understanding of what coaches focus on.
Meeting will include open Q and A as well as PowerPoint presentations.
Meeting:
Valdosta State: VSU Athletic Field house, 605 W Mary St, Valdosta, GA 31601
Time: 7:00 p.m.
Date: November 2, 2016
Class will be presented by:
Don Schultz
UFA Forsyth Branch Director
UFA Academy Director
USSF A License
USSF Y License
NSCAA Premier Diploma