Peak Parental Performance FAQs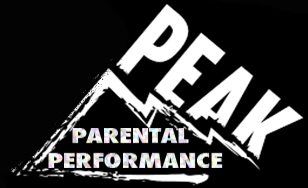 United Futbol Academy is proud to announce the inception of our Parent Education Program titled "Peak Parental Performance."
What is it? The program is being designed to help parents best support their player through information targeted towards keeping our players in the game.
Who is it for? The program is for all parents starting with recreational to our Premier level teams--there is something for everyone in these classes. I know that many of our parents are experienced with multiple players having played, and your participation is key. We need you to also share your experiences with newer soccer parents and become mentors on your team.
Why? UFA is motivated to keeping players in the game and we feel that a parent education module will help parents best support their player(s). We want to invest in the whole family.
When? Wednesday, November 2nd at Valdosta State Athletic Field House.
It is our hope that you will join us this fall as we kick off our Parent Education Program and help us to develop this program through your participation and ideas. There will be a survey at the beginning and end of the fall season to weigh the effect of the program and we need as many parents as possible to engage in the program.
This project has two primary purposes; one is short term and the other is a long-term goal of providing the best information possible to our valued customers. You will be helping United Futbol Academy, your club, enhance the services it offers players and families in an effort to create a positive soccer culture at the club that encourages players to stay in the game.
This project is a major part of Coach Don Schultz's current participation in the NSCAA Master Course program and your willingness to participate is greatly appreciated.
Thanks, Coach Don.